SCORPIONS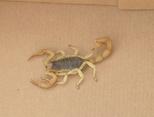 Bark scorpions are the most common species of scorpions in Arizona. They are one of the few species that can climb and their sting can be deadly, mostly affecting infants and elderly people. Bark scorpions love to nest under old wood piles such as fire wood. Crickets are a food source for scorpions so eliminating debris from the yard can significantly help with these pests.
---
Our treatments are customized for each property to ensure thorough coverage, protecting your family and pets from these stinging pests.
SPIDERS
Spiders are a very common arachnid found in Arizona but not all arachnids are poisonous.
The sun spider, camel spider or windy scorpion is very scary looking but harmless, it actually eats scorpions. One of the most poisonous spiders, the Brown Recluse are very dangerous. Black Widows are common but only the females are venomous. Our experienced technicians at Don's Bee, will inspection your home to determine the areas where spiders are hiding, and then discuss with you the treatment options to solve your pest problem for good.
YOUR PEACE OF MIND IS OUR #1 GOAL!

---
RODENTS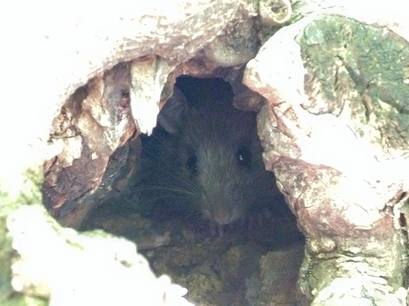 So much damage is caused by pack rats, mice and roof rats. It can be as small as eating a box of food or as far as a fire from chewed electrical wires. Rodents spread diseases like the Hantavirus, Salmonella and Rat Bite Fever.
Once Rodents enter your home to nest they bring with them additional pests such as Fleas, Ticks, Lice and Mites.

---
If you suspect rodents around your yard or in your home call us and we will eliminate your rodent problem.
SNAKES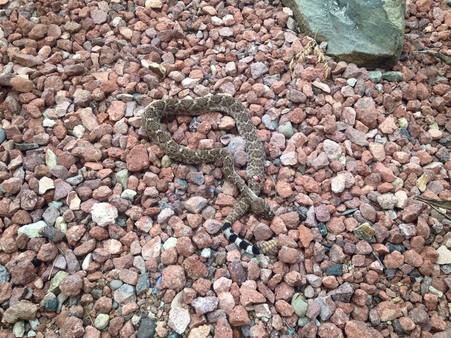 Western Diamondback Rattlesnakes commonly are encountered in neighborhoods close to native desert habitats. They are aggressive and venomous, no attempt should be made to try to capture or kill the Rattlesnake. Their rattle is loud and can be heard easily from a distance. Not all snakes found in Arizona are venomous, some species can look scary but are helpful predators such as the bull snake, which eat rodents. If any snake is encountered, it is best to stay clear and call an experienced technician to safely remove the snake from your property.

---
FLEAS & TICKS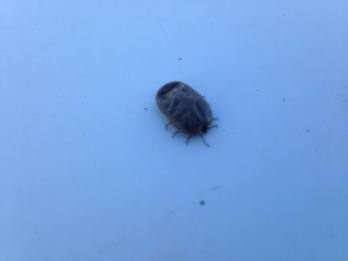 Fleas and Ticks can reproduce rapidly, infesting your home and potentially causing serious health risks to you and your pets. Signs that your pet may have fleas or ticks include nibbling, licking and excessive scratching. Check your pets regularly for fleas and ticks. Our flea and tick service is very thorough. We make sure to eradicate fleas and ticks where they like to hide.
We will guide you and your family through the process so you can have peace of mind knowing you are pest free.

---
ROACHES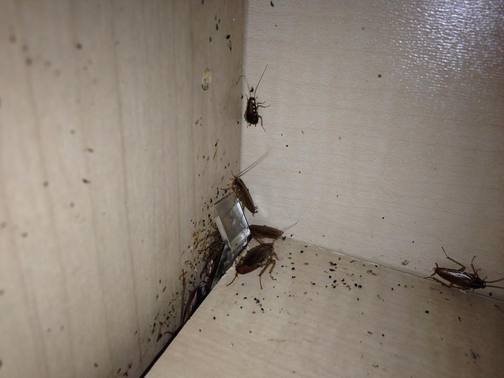 The most common roaches found in Arizona are the American, German, Oriental and Turkestan Roach. Roaches spread more than 40 different types of bacteria, parasitic worms and other human pathogens because roaches accumulate many different germs along the spines of their legs from food and waste products. Homes can easily become breeding grounds for roaches and once roaches are present they become a persistent problem.
The type of treatment is determined by the species of cockroach.
If you are experiencing roach problems, contact Don's Bees.

An aggressive approach to Roach Control is needed to eradicate large infestations. This involves inspections, sprays, dusts, traps, baiting stations and potentially several follow up visits.

---